We have over 20 years of municipal lease experience.
At CNFG we have over 20 years of municipal lease experience with over a billion dollars financed. We've financed everything from fire trucks to fire stations, IT equipment to construction equipment, HVAC to water and sanitation equipment.
As prior bankers, we understand what investors are looking for both in current rate environment as well as how the lease should be structured.
We understand the regulatory requirements, accounting nuances, and finance needs that are unique to municipalities. We can put our experience to work to help you access cost-effective financing for the acquisition and/or construction of property, safeguarding reserves to address other needs.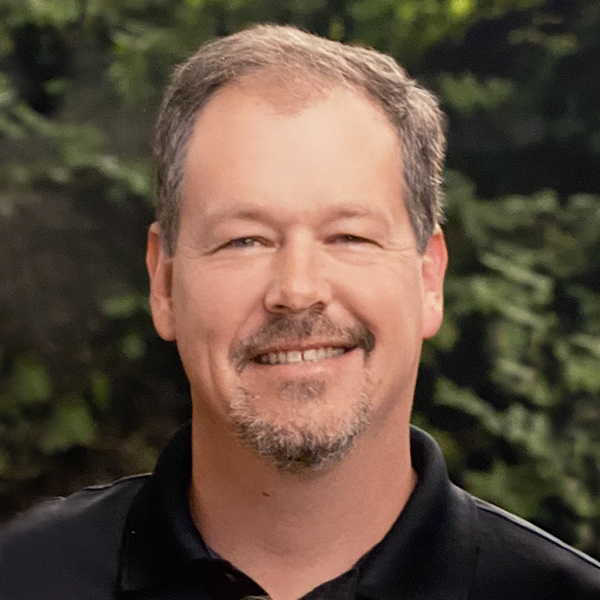 Tim David
Our President, Tim David, has worked in the municipal and non-profit finance industry for over 20 years. He has served on his local Water District board for the past six years while also serving on a local GID finance committee for three years.

Mr. David has a BA in Psychology from Pacific Lutheran University, a Master's of Business Administration, and a Master's of Science in Finance from the University of Denver.
---